Anglo Pacific Group Plc Value Analysis 2019 (LSE:APF)
Anglo Pacific makes money by providing capital to mining companies in return for an income stream when the mine starts selling product. For a full description of the various financing arrangements we recommend investors look at page 3 of the 2018 Annual Report, which can be found here.
The single largest source of revenue for APF is from coal mines in Australia. The largest revenue from APF's coal royalties comes from the Kestrel coking coal mine in Queensland. APF has other producing assets in vanadium, iron ore and uranium in different geographical locations. APF also has some royalties on projects that are not yet in production. These other assets are likely to provide revenue at some point.
There has been some excitement recently from the increase in the price of Vanadium, which has increased APF's revenue and profitability in 2018 and will also help in 2019. The price of Vanadium is now declining so the impact on profit and revenue in 2019 is likely to be less than 2018. You can see a chart of the Vanadium price below.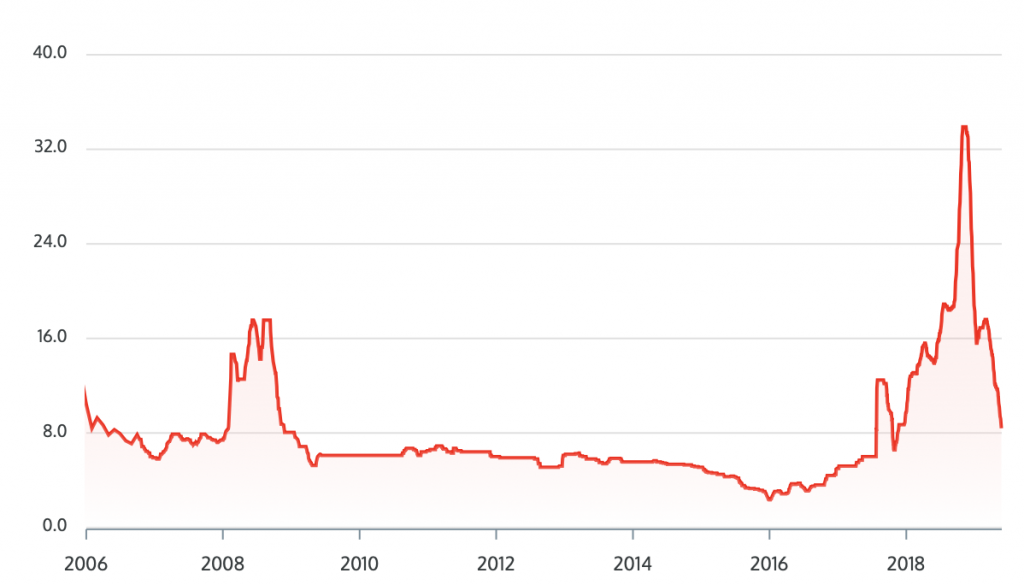 The price of the common stock of APF has increased in the last 3-4 years as you can see in the chart below.
The question now for value investors is whether the current price represents good price to start a position in APF for new investors or to add to an existing position. The full answer can be found in the new analysis of Anglo Pacific Group Plc common stock, which you can find here.
OR
Click the button below to review options on becoming a member of our research site. If you become a member you will have access to all past and future value analysis reports.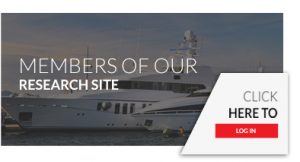 For some general comments about value investing please visit our Value Investing page.
For specific advice on how to use the value analysis reports visit our explanatory page.
Free samples
For a some free samples of the type of analysis you get from our reports please click Apple Inc, Apple Inc 2016 or Apple Inc 2019 or download the PDF's in the links below.