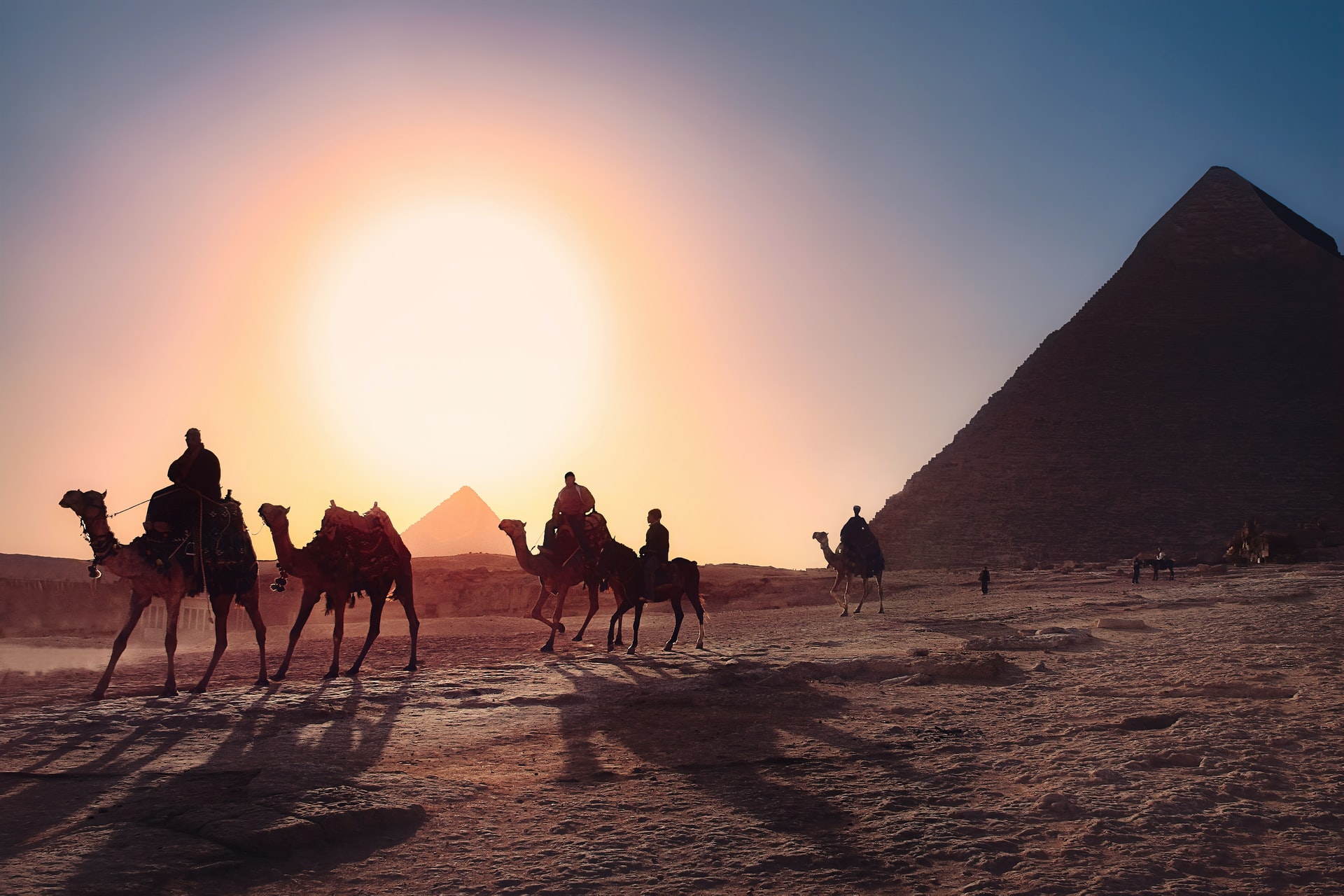 Comprehensive Travel Insurance: Egypt
Providing travel insurance to individuals who are looking to work and travel to Egypt, we are a wealth management and financial advice company based in Lytham St Annes.
Book a consultation today!
UPDATE: From the 15th of August 2020, Egypt requires all travellers to acquire a negative PCR test certificate within 72 hours prior to their arrival in Egypt. When flying directly to the coastal governorates including Hurghada, Marsa Allam, Sharm El-Sheikh, and Marsa a negative PCR test certificate is not required. However, if you want to travel to these areas from another part of Egypt you will still need one.
Why Do I Need Travel Insurance For Egypt?
There is no health agreement between Egypt and the UK, so although it isn't compulsory, it is highly advised to take out travel insurance to cover a number of things:
Cancelling your trip
If you are unable to travel due to unforeseen circumstances and have put in place adequate travel insurance, cancellation cover will protect your money and refund your costs. Without this protection, you're likely to lose a percentage of what you've already paid.
Returning earlier
If you have to return to the UK early due to unforeseen circumstances, the curtailment element of travel insurance kicks in. This refunds you for the part of your trip that you cannot use or can provide you with a refund of the cost of an unused flight home.
Medical cover
Medical cover is a crucial part of any travel insurance policy especially when visiting Egypt. Egypt has had a thriving tourist industry for a long time, and tourists' healthcare is taken seriously. Most hotels or resort-based trips will have a doctor and treatment available if you have adequate Egypt travel insurance.
Do I need a visa for Egypt?
When travelling to Egypt for work purposes and tourist visits over 15 days, British passport holders typically need a visa.
What types of Egypt visas exist?
Work visa: Once you get access to a work permit, your visa, such as a temporary/tourist visa, will get converted into a work visa.
Temporary/tourist visa: - This option is a renewable single-entry 30-day tourist visa that you can get when arriving at any Egyptian airports. This is the visa that individuals obtain for a job.
Ordinary visa: - An ordinary visa is valid for three to five years and allows an employee's spouse to have a residential permit for the amount of time specified on their work permit.
Special visa: - The special visa is for expats born in Egypt before May 26th 1952, or individuals who have lived in the country for more than 20 years. It is valid for 10 years and can be renewed.
Foreign nationals will also need a work permit. By doing so, you will need to obtain a temporary or tourist visa, which is then converted into a work visa. This process will work as long as it has been applied through the Ministry of Manpower and Immigration. You will also need to show proof of prospective employment and a clean bill of health.
Travel advice for Egypt
In current times, it can be especially hard to find travel insurance that covers for all your needs, but there is a solution.
According to official government advice, the Foreign and Commonwealth Office (FCO) says that all British nationals should not travel into Egypt unless it's essential, due to Covid-19. However, with the right travel insurance you can be sure that you get cover for any situation you may encounter. If you plan on visiting for leisure or business purposes, make sure you do so with the correct travel insurance cover. The cover may include health situations and cancellations.
Egypt has its own restrictions for anyone entering the country. Egypt is only allowing some international flights into and out of the country. Some airports may have unique restrictions such as compulsory face masks, you must check these with your airline. Upon entering the country passengers will need to have their temperature taken, fill out a health monitoring card, and provide evidence of valid health insurance.
Travel risks
Advice prior to COVID-19 is still in place. The FCO advised against all travel to the Northern Governorate of Sinal due to criminal activity and extremist groups. The FCO also advised against all but essential travel into the Governorate of South Sinai; however, there was no advice for the Sharm el-Sheikh perimeter area since it has extra security measures.
Egypt has been affected by several ongoing regional tensions, and these have rendered some areas of the country unsafe and others more dangerous.
If you travel to an area that the FCDO advises against travelling to, it will likely invalidate your travel insurance.
COVID-19 Egypt insurance cover
Although it may seem difficult to get travel insurance that covers for the situations you may encounter, from the 17th of July 2020, battleface has been offering insurance covering medical expenses caused by COVID-19. This policy covers travellers aged 59 and under, even in areas where travel has been advised against by the Foreign and Commonwealth Office. Battleface also offers a service contract that provides help for people who have become victim to extreme situations such as terrorism or crime, which will help you feel safer, especially for those travelling to certain areas affected by this. You can get a quick quote by visiting their website. If you want to know more about what battleface's insurance covers, you can visit their documents page.
Vaccinations
Before travelling to Egypt, you will need to be up-to-date with all routine vaccination courses and boosters that are recommended in the UK. Most travellers will also require hepatitis A and tetanus vaccinations.
Your healthcare professional may recommend hepatitis B, rabies and typhoid vaccinations if you are deemed to be at risk.
Additional tips for travelling to Egypt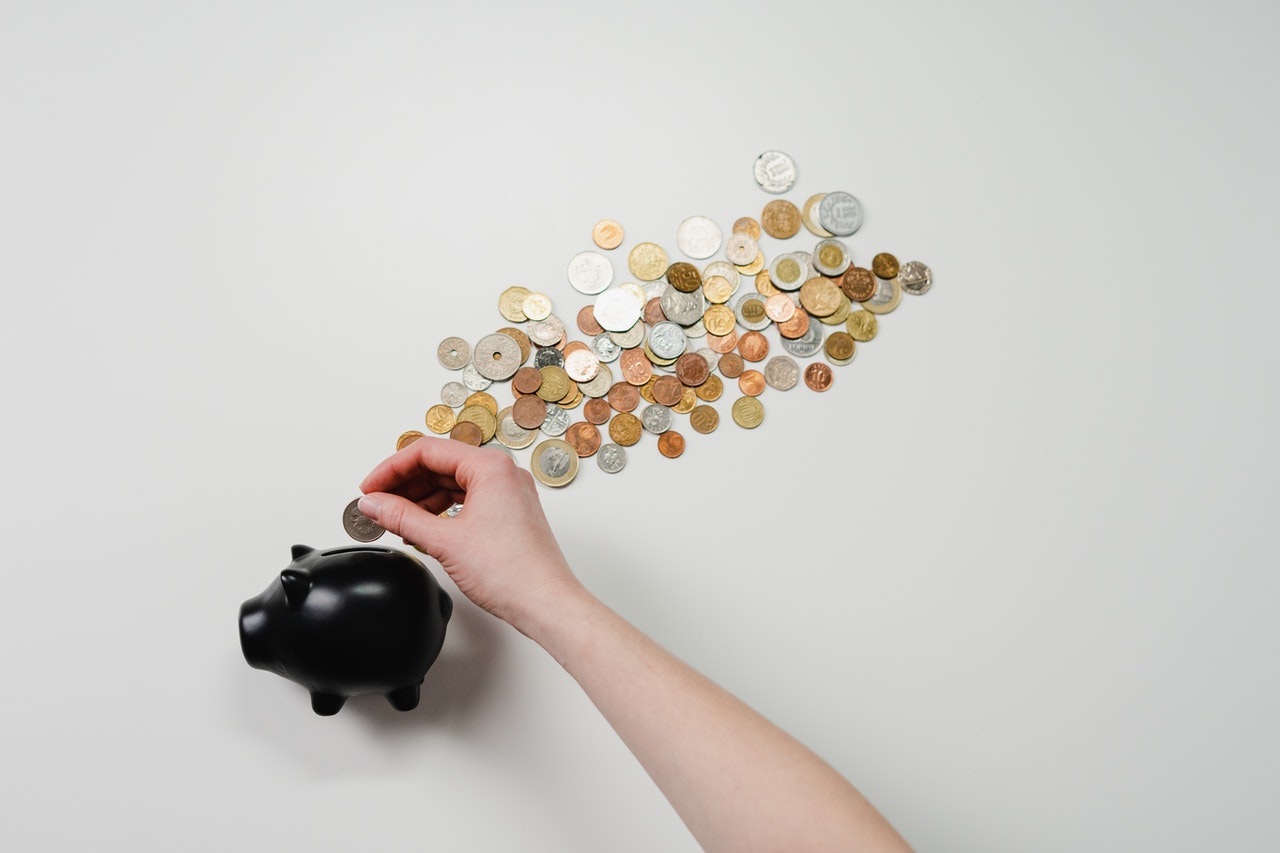 Currency
Egypt's currency unit is the Egyptian pound, written in £E or LE. Ensure that you are given change when paying for something or aware of what money you have used to pay.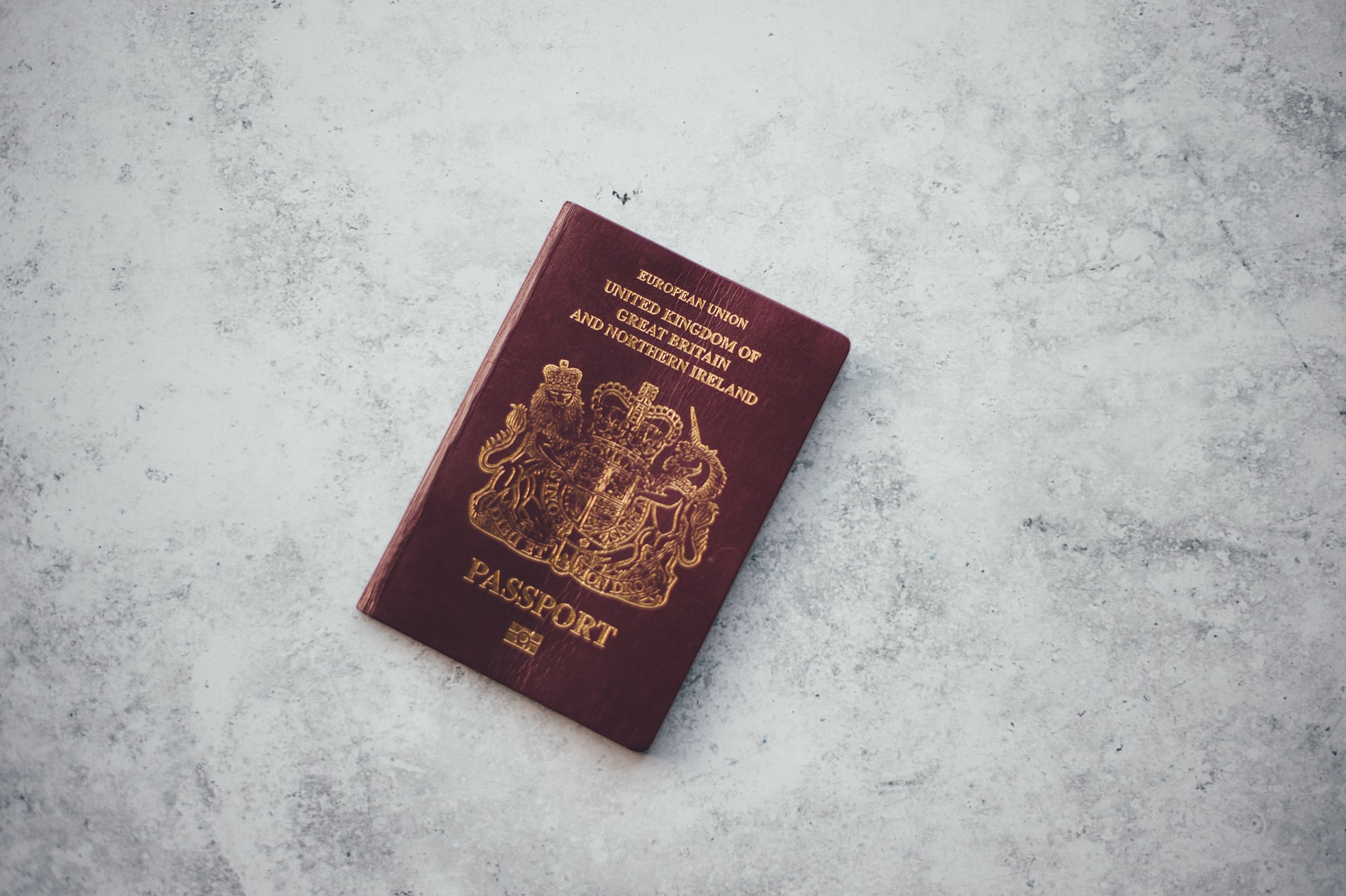 Identification
It is advised that you carry a form of photographic ID on you at all times. If you choose not to carry your identification documents around with you, always make sure to store your documents in a safe place such as a secure hotel room safe.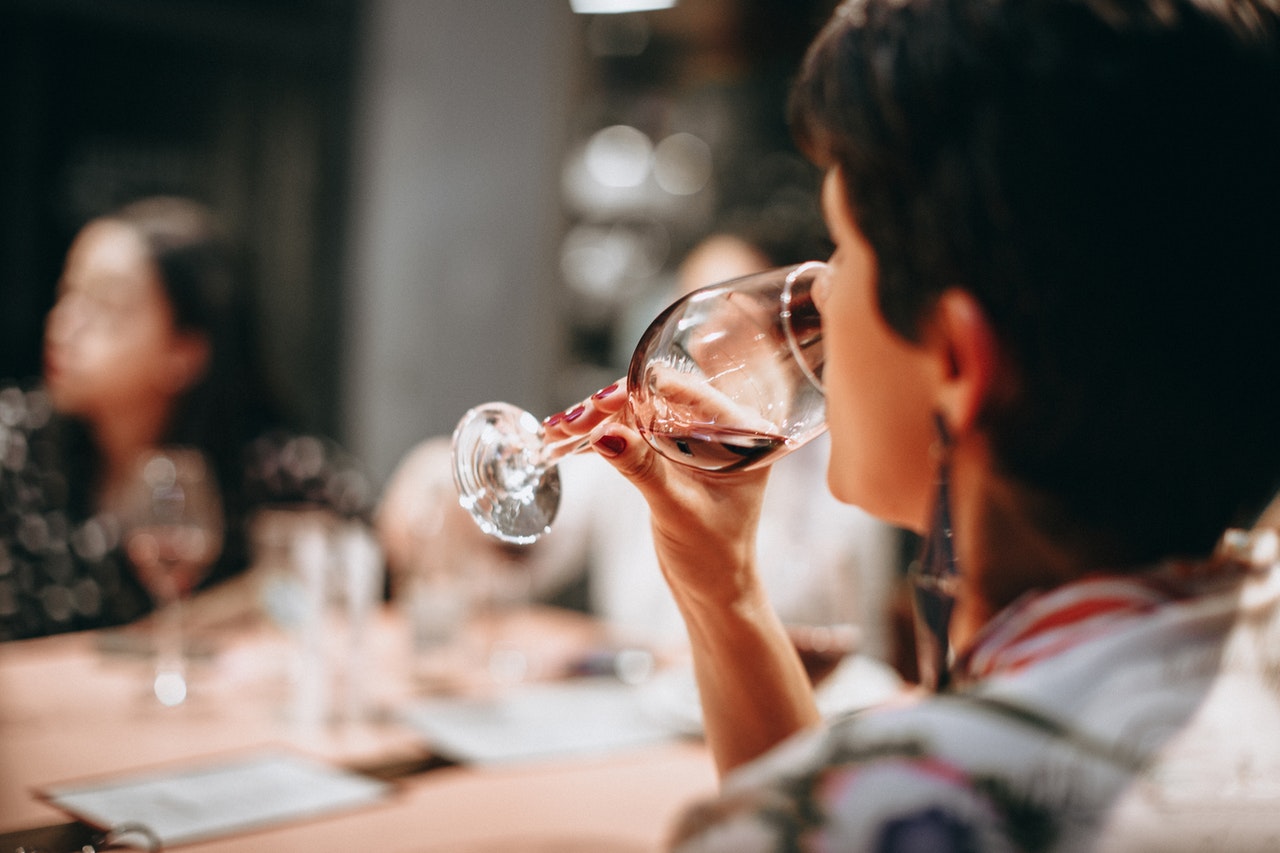 Drinking
Drinking alcohol anywhere that isn't licenced/permitted is illegal. Drinking in the street can lead to consequences such as your arrest.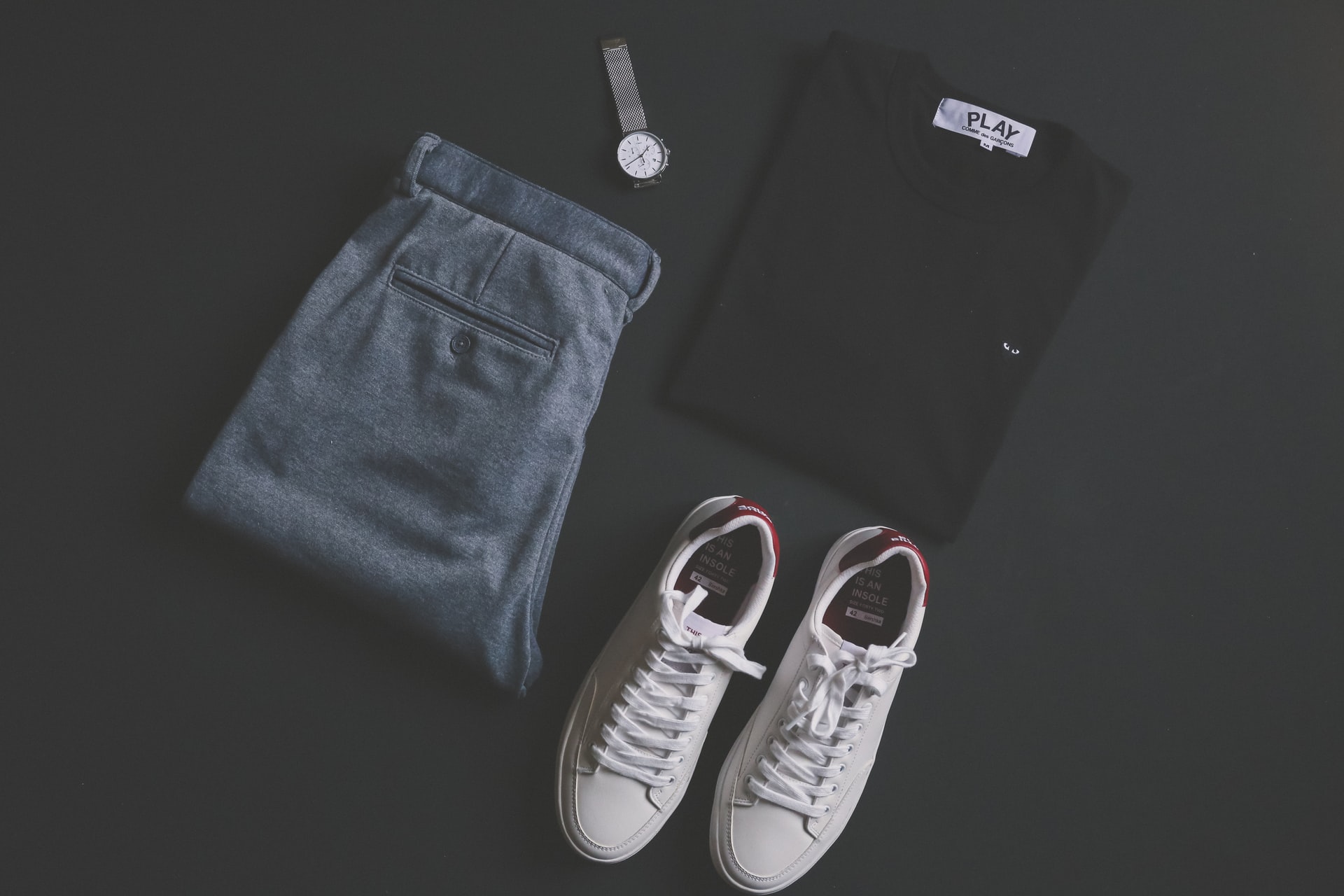 Dress code/clothing
It is advised that you are respectful and aware of local cultural customs, including dressing modestly in public places, particularly in more rural areas. Female tourists aren't obliged to wear a hijab or headscarf, but you may feel more at ease doing so, especially if you're visiting mosques.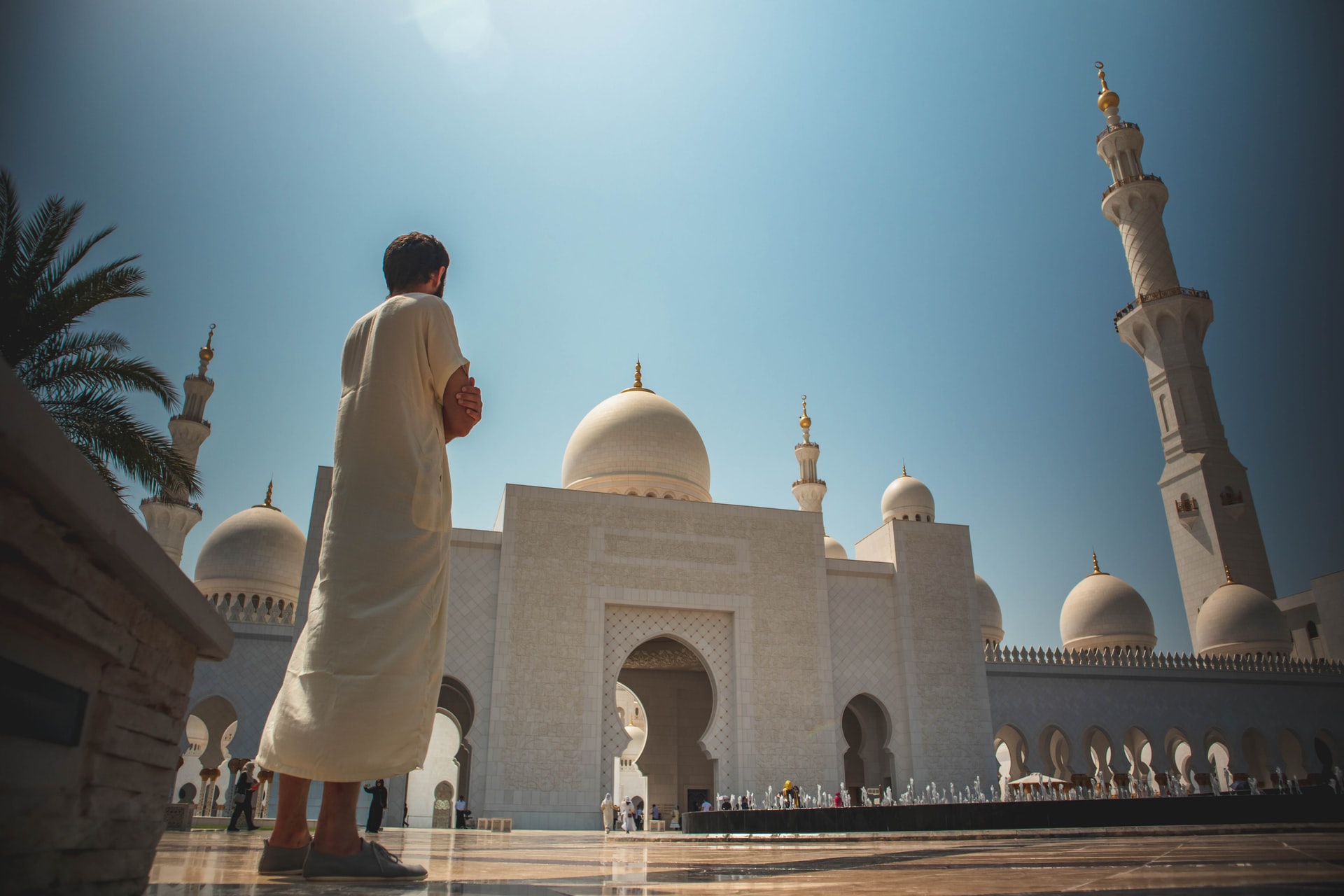 Ramadan
Be aware of this holy month when travelling to Egypt, a traditionally Islamic country. If you are looking to travel there during this time, it is advised that you respect the tradition by taking part in public spaces. This means avoiding eating, drinking and smoking in public.