Bombardier Series 4 Preferred Analysis 2021 (BBD-PC:TSX)
A new value analysis of the

Bombardier Series 4 Preferred Stock (TSX:BBD-PC)

, which is a senior security issued by Bombardier has been added to the research site here. Bombardier has two forms of common stock trading on both the New York and Toronto stock exchanges. The Series 4 Preferred stock only trades on the Toronto stock exchange with the symbol BBD-PD. Bombardier is an aviation company which designs, builds and maintains business jets.

Bombardier has recently completed two corporate actions, which have changed the financial structure of the business. Bombardier has completed the sale of its transportation business and sold its interest in commercial airlines.. The sales have reduced debt and improved liquidity for Bombardier. the outcome of the changes is not yet fully visible in the financial reports, but there is possibly some opportunity for value investors in the preferred stock issued by Bombardier.

This analysis focusses on the Series 4 Preferred stock, which is the most junior of all the preferred, but has the most understandable structure for value investors. The chart shown below shows that the Series 4 Preferred has been trading below its redemption price for a long time and offers an attractive yield.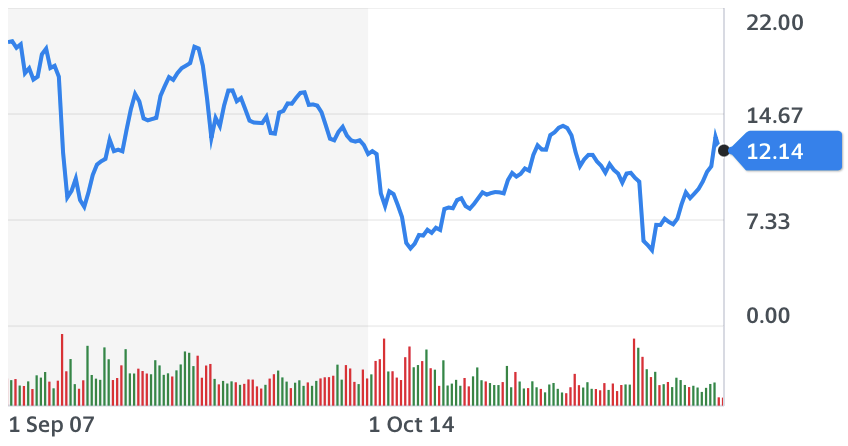 The chart comes from Yahoo Finance here.
Value investors and income investors can consider the risks and rewards of an investment in the Bombardier Series 4 Preferred stock by clicking here to download the new analysis.
OR
Click the button below to review options on becoming a member of our research site. If you become a member you will have access to all past and future value analysis reports.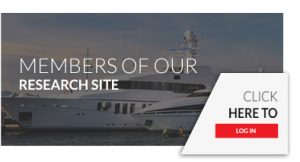 For some general comments about value investing please visit our Value Investing page.
For specific advice on how to use the value analysis reports visit our explanatory page.
Free samples
For a free sample of the type of analysis you get from our reports please fill in the short form and we'll send a free copy to your inbox.